Hi ,
Firstly welcome to our next Tuesday Night Talk (TNT!) The TNT's commenced 06th October 2020 over the autumn and winter. Please log in early to check your connection and chat with like minded friends, new and old alike. Please remember that John will open Zoom at 19:00 hrs for member chat and audio tests. The talks will commence at the new time of 19:30hrs
John Leahy
Hon Sec., CAI
email honsec@cruising.ie
Please see the link below to our member meeting to which all fully paid up members are invited. 
The login to join the meeting is viewable only to CAI Members 
You must be logged in to view the login link.
Not a Member? No problem….
Please join the Cruising Association of Ireland by filling in an application form and paying the current annual subscription of €30 by following this link
Thereafter you will enjoy full access to all our facilities including the members area of our website with examples of membership benefits and discounts.
We look forward to seeing you there.
John Leahy
Hon Sec CAI
honsec@cruising.ie
d
This talk begins in........
The 'Asgard' 116 years of her history.
Presented by Pat Murphy CAI
My ASGARD talk covers her 116 years from building to her conservation in the National Museum, of Ireland in Collin's Barracks today. She, of course, is best known for landing the first load of arms and ammunition for the Irish Volunteers in 1914.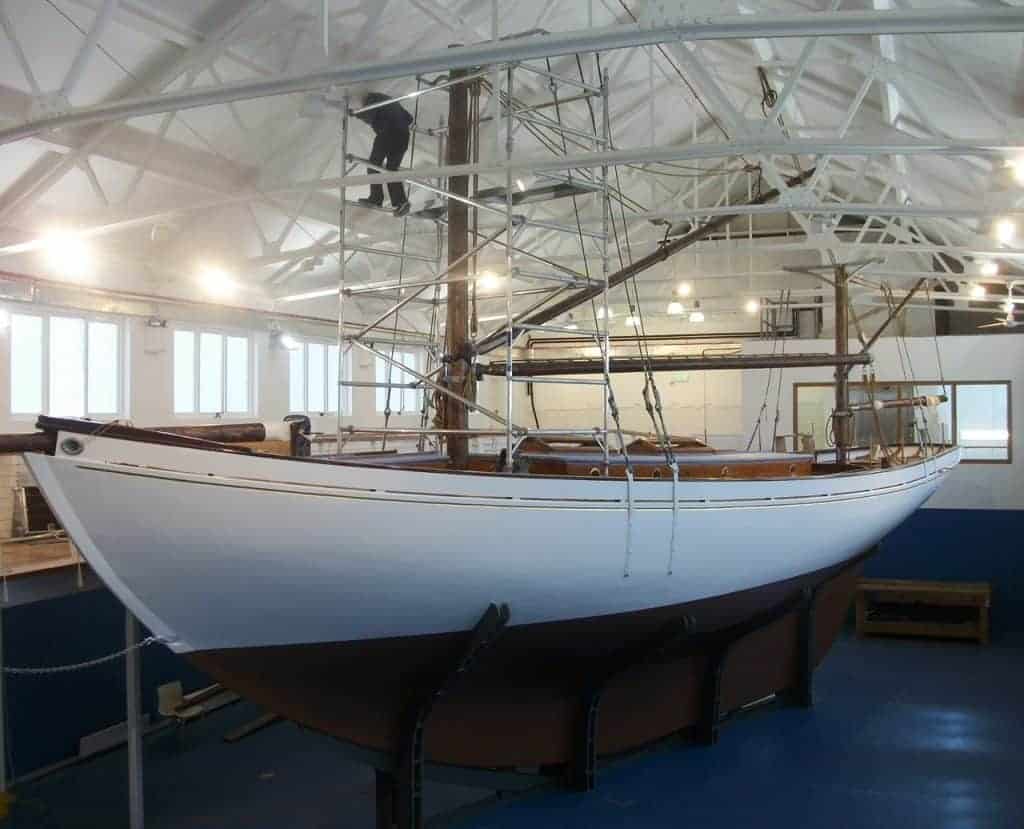 Throughout her life she has gone through various changes including private ownership, Irish Sail Training, next to abandonment and the professional conservation of her hull by professional shipwrights from Arklow under the leadership of John Kearon with Oliver Ward, Brendan Tracey, Paul Campbell and Patrick Kirwin.
For reasons I will explain, during my talk, the above conservation work on the hull had to cease in 2011, it was then that I got involved with 6 other volunteers Walter (Wally) McGuirk our leader, his son Rory, Mike Alexander, Neville Maguire, Paddy Barry and George Elliott. We embarked on completing the conservation and as a result all the above deck work, i.e. rigging etc., is a result of these volunteers.

Hopefully you will enjoy my presentation which contains some very unique slides and historical information.

Pat Murphy
The RNLI is experiencing major challenges in raising funds during these Covid 19 times. Please donate generously.
Cormac has asked if we would specifically donate to the Howth Lifeboat with which he is associated. Having been rescued by the Howth Lifeboat.
Even 5 euro makes a difference but be as generous as you can. Use the QR code or the Donate Now button to contribute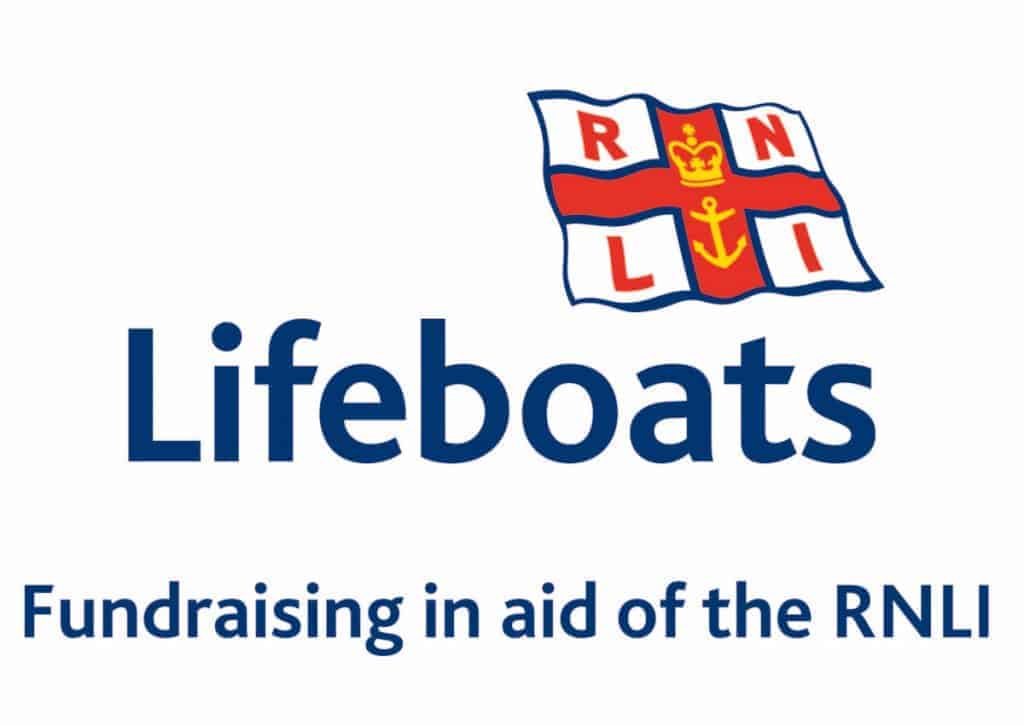 Promote the CAI -

share on social media