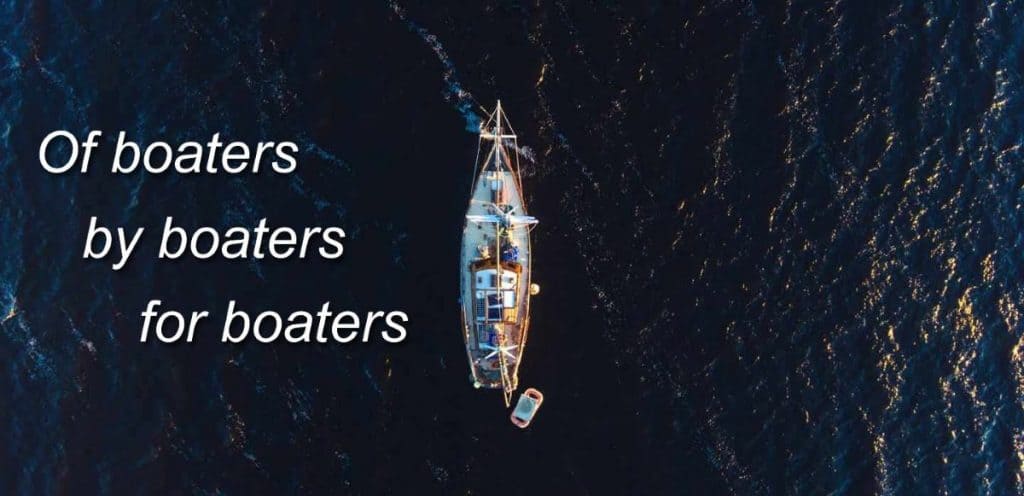 eOceanic collects your personal sailing experience. We simplify, add structure and consistency to convey the easiest, quickest and most reliable understanding. Then we make it available to all who may follow in your footsteps, for the common good. We invite you to share what you know as a gift to your fellow sailor.
In pursuit of this vision eOceanic has evolved with computer and networking technology from a basic website into a sophisticated online service accompanied  by a multi-platform mobile app.
eOceanic have invited members of the Cruising Association of Ireland to participate in the testing programme for the next generation of their software.