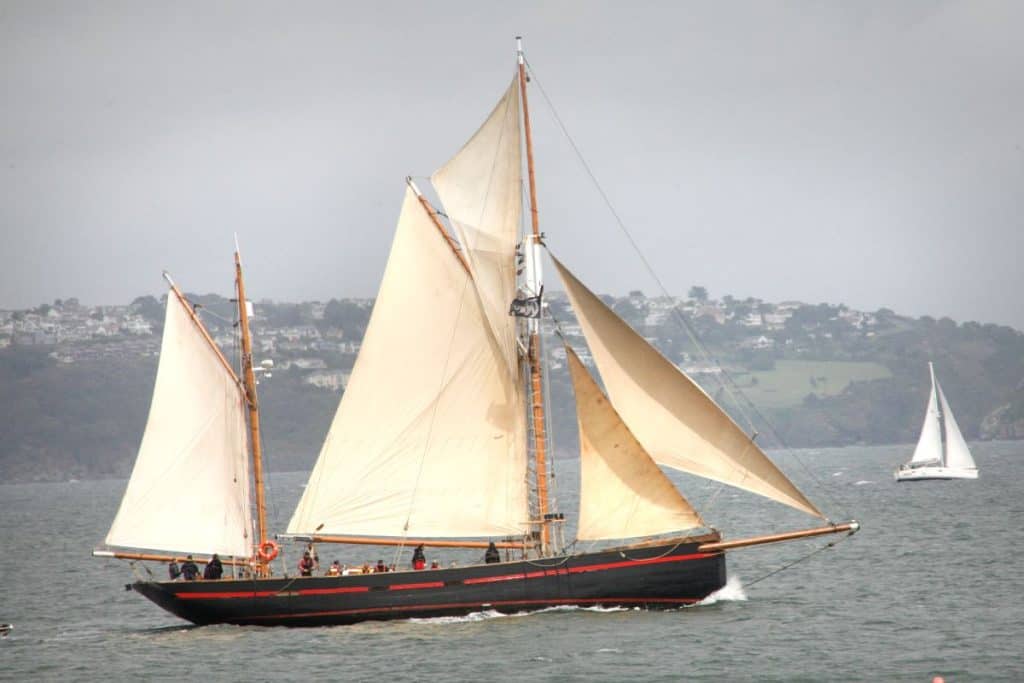 Training Ship LEADER is in Dun Laoghaire all this week, along with the Ketch ILEN. On Friday 16 June 2023 CAI members are welcome to visit for a look round.
Arrive at the Royal Irish Yacht Club not earlier than 16:00. There will be music, so bring an instrument and join in.
There's no charge, but numbers are limited so we need to know who's coming. To get your name on the list, please fill in the simple form below.
Organiser: John Murphy 0868101263 events@cruising.ie
Read more…