Hi ,
Firstly welcome to our next Tuesday Night Talk (TNT!)  Please log in early to check your connection and chat with like minded friends, new and old alike. Please remember that John will open Zoom at 19:00 hrs for member chat and audio tests. The talk will commence at f 19:30hrs
John Leahy
Hon Sec., CAI
email honsec@cruising.ie
Please see the link below to our member meeting to which all fully paid up members are invited. 
The login to join the meeting is viewable only to CAI Members 
You must be logged in to view the login link.
Not a Member? No problem….
Please join the Cruising Association of Ireland by filling in an application form and paying the current annual subscription of €30 by following this link
Thereafter you will enjoy full access to all our facilities including the members area of our website with examples of membership benefits and discounts.
We look forward to seeing you there.
John Leahy
Hon Sec CAI
honsec@cruising.ie
d
This talk begins in........
The Palme shipwreck and Kingstown Lifeboat Disaster
Renowned Dublin maritime historian and Dublin Bay Old Gaffers Association, DBOGA member, Cormac Lowth will describe the circumstances which led up to the loss of the Palme in Dublin Bay on Christmas Eve 1895 and of the rescue attempt made by the Kingstown lifeboat "Civil Service 7". Not only does Cormac have this breadth of knowledge and comprehensive range of material to go with it, but he is more than generous in sharing it with others across the widest imaginable range of topics, including maritime art and inside stories of waterfront community development.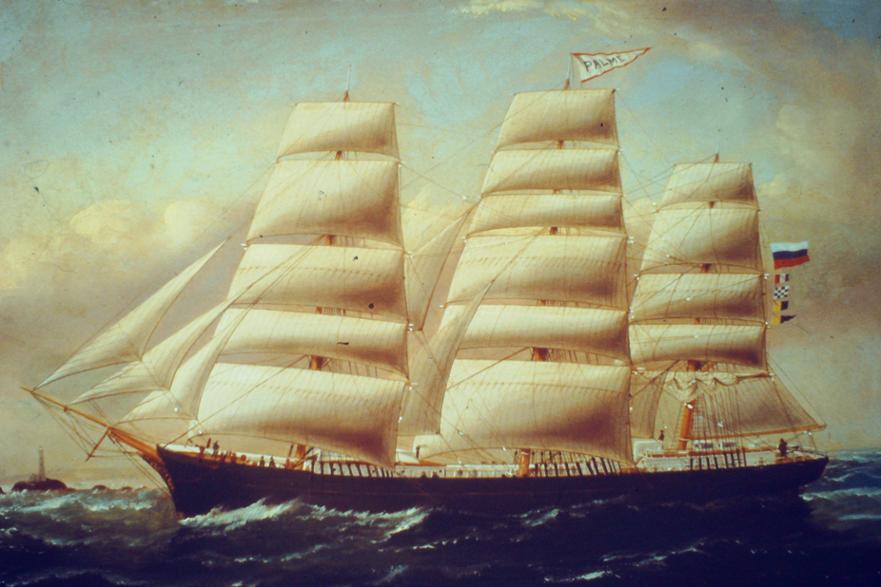 The SS Palme, a 1,114 ton barque,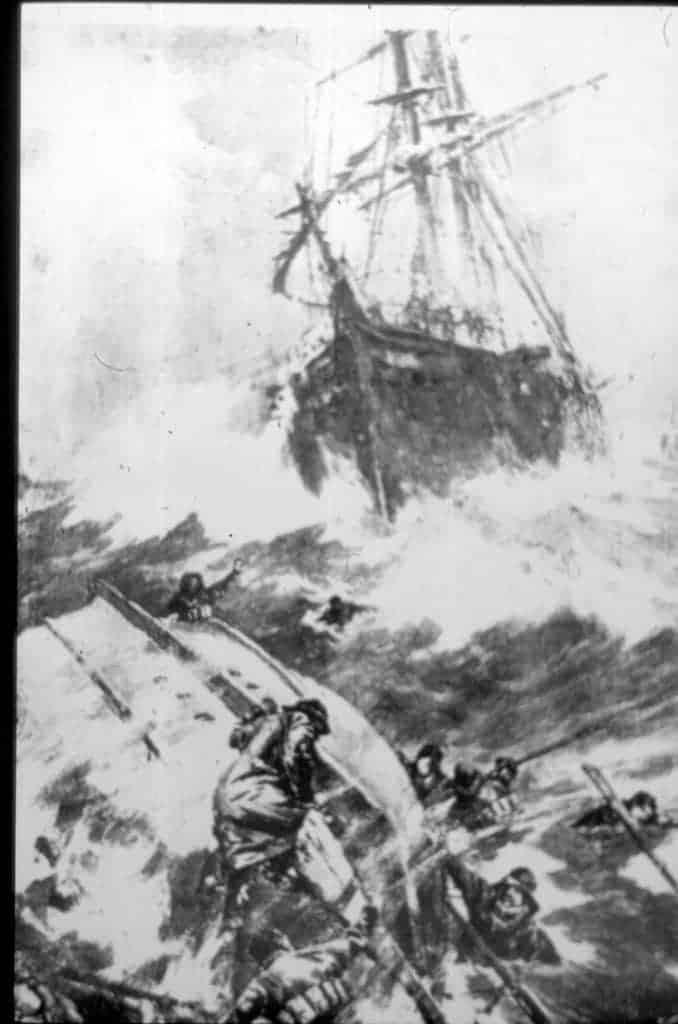 Cormac Lowth describes the circumstances which led up to the loss of the Palme in Dublin Bay on Christmas Eve 1895 She was commanded by Captain Wiren. He was accompanied by his wife and child. There was a crew of seventeen, three of whom spoke English. She went ashore at Seapoint in a gale of wind. A new lifeboat, Civil Service Number One had recently been delivered to Kingstown (now Dún Laoghaire). Under Coxswain Alexander Williams it went to assist the Palme. As she approached the Palme, the crew lowered the sails and rowed. Then, in full public view, the lifeboat was raised by a mighty wave and then capsized. Some of the lifeboat crew managed to climb onto the upturned hull. The crew of the Palme then tried to launch their longboat, in the hope of rescuing their rescuers. This longboat was smashed by the waves. The older lifeboat Hannah Pickard, under Coxswain Horner, then went to sea. She was also capsized, but righted herself and her crew all got back on board.
 We are all reminded of the RNLI's lifesaving ethos.
Cormac will illustrate his talk with many contemporary photographs, drawings and paintings. We have, via Cian Gallagher, specifically asked Cormac to talk on this tragedy to remind us all of the RNLI's lifesaving ethos. .
The RNLI is experiencing major challenges in raising funds during these Covid 19 times. Please donate generously.
Cormac has asked if we would specifically donate to the Howth Lifeboat with which he is associated. Having been rescued by the Howth Lifeboat.
Even 5 euro makes a difference but be as generous as you can. Use the QR code or the Donate Now button to contribute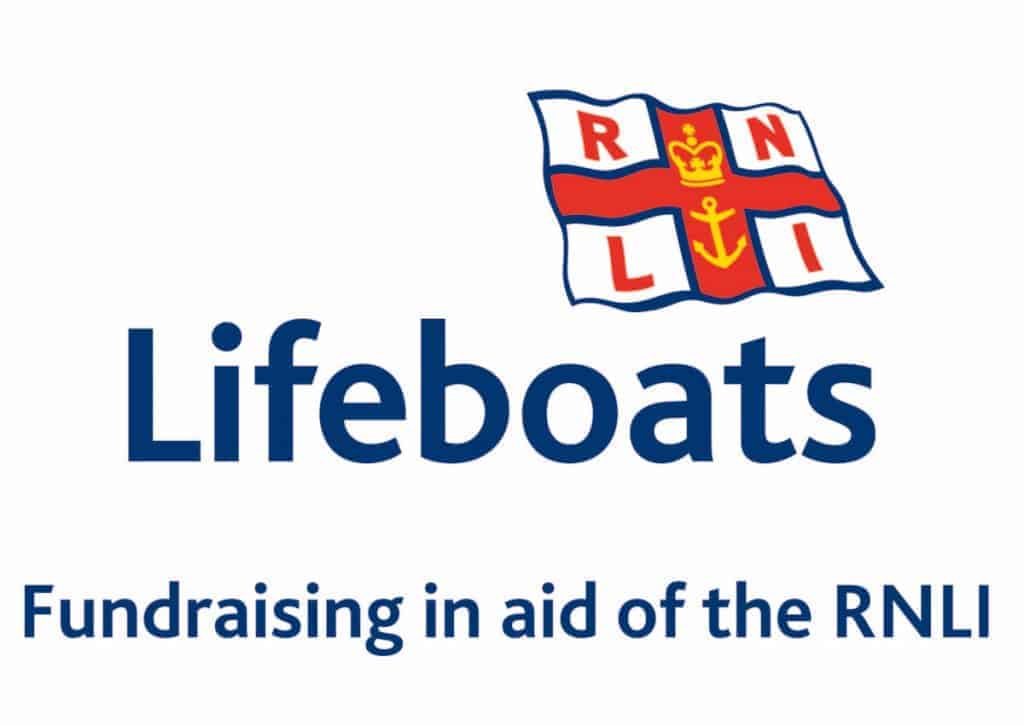 References and acknowledgements for content.
Promote the CAI -

share on social media