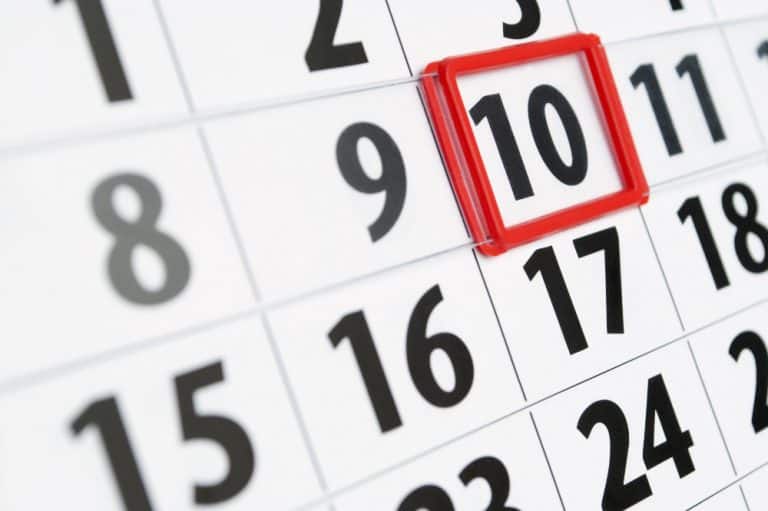 Here is the latest edition of the Association's programme of events for 2023. We'll add more details and links to event pages as they become available, so come here again to check for updates.
These are our preferred and planned dates, ports and venues but in most cases they are subject to confirmation closer to the event. We appreciate that you need to plan, and will try very hard not to change these dates.
Last updated Friday 29 September 2023
Enquiries to events@cruising.ie or any committee member.
January: Photography Competition
Closed for submissions. Results at the AGM.
Saturday 11 March: Irish Sailing Conference
We support this event, and since this year's conference is in Crosshaven we look forward to meeting cruising sailors on the south coast.
February and March: Cook your hearts out
A friendly inter-club team cookery competition.
Saturday 4 March: Annual General Meeting
Formal meeting followed by dinner, hosted by the Dun Laoghaire Motor Yacht Club. Motions and nominations should be with the Secretary by Friday 17 February (rule change proposals by Tuesday 31 January).
Saturday 8 April: Greystones Rally
Sail to Greystones Marina on Saturday, dine ashore at Bochelli's restaurant, sail home on Sunday.
Saturday 13 May: Malahide Muster
Joint event with Malahide and Howth Yacht Clubs. Sail round Lambay Island, berth in Malahide Marina, barbecue at MYC, sail home on Sunday.
Monday 12 June: Summer Cruise North
Inner Hebrides including Port Ellen, Oban, Tobermory and Gigha, starting in Bangor.
Saturday 24 June: Summer Cruise South
An opportunity for members based on the South Coast of Ireland to cruise in company from Cork. East coast fleet sails out and back together.
Saturday 8 July: Kish Rally
Meet at the Kish lighthouse on Saturday, sail to Dun Laoghaire, eat ashore in the Royal Irish Yacht Club, sail home in the evening or on Sunday.
Saturday 5 August: Bank Holiday Cruise
Sail to Arklow Marina on Saturday, dine at Arklow Sailing Club on Saturday or Sunday, sail home on Monday.
July or August 2024: Women at the Helm
Organised by Irish Sailing in Dun Laoghaire on a date to be announced. We support the event by inviting guests or crew to take the helm. (This event is organised every two years)
Saturday 2 September: Three Bridges Rally
Parade up the Liffey through three open bridges, berth at the river pontoon, dine ashore, sail home on Sunday.
Saturday 18 November: End of Season Dinner
Dinner and social event to celebrate the season, hosted by the Royal Irish Yacht Club.