Cook Your Hearts Out 2023
Members of Howth Yacht Club, Malahide Yacht Club and the Cruising Association of Ireland will participate in a cooking competition during February and March 2023.
Competitors must prepare a one-course meal for four people in one hour using only a gas hob with two burners.
In the final, two cooks from each organisation compete, preparing six meals at the same time. Before then, each club runs preliminary heats to choose its two representatives.
Dates are in the poster below.
For the detailed instructions and rules, download this briefing document.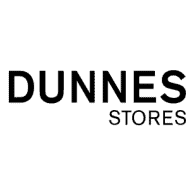 Dunnes Stores have generously agreed to provide the prizes. Please support our main sponsor!