Hi ,
Firstly welcome to the CAI Malahide Muster BBQ information post. The CAI invite Malahide Yacht Club and Malahide Marina berth holders to come together to enjoy a sail in company and a socially distanced BBQ in Malahide Marina
Schedule of activities:-
Boats arrive into Malahide between Friday 28th May and Saturday 29th May leaving on Sunday 30th May
Saturday 1.30pm boats leave Malahide in company to sail around Lambay Island
Saturday 4.30pm boats return to Malahide
Saturday 5.30pm BBQ to be served from the marina and participants return to their boat to dine
Tides:-
Friday 28th May HW 13.58 4.2m — LW 19:28 0.5m
Saturday 29th May HW 14.48 4.0m — LW 20:18 0.8m
Sunday 29th May HW 15.39 3.8m — LW 20:18 1.0m
CAI welcome the support of Malahide Marina who are offering a 50% discount on berthing to CAI members. When arriving please register your boat at the marina office and settle your berthing fee.
The BBQ includes a main and a dessert. Boats provide their own plates, cutlery and dine onboard. 
The discounted cost to CAI members for advance booking is €18 pp – advance bookings close on 21st May Thereafter the cost to CAI members is €25 pp – bookings close on 26th May midnight.
** CAI annual membership is only €30 per annum. To join our association click on the link below. Please allow 24 hours to process the membership before booking as a member.
** Joining the CAI prior to booking will entitle you and your crew to the CAI discounts
(Tickets for the BBQ may be collected from the marina office under your boat name)
Vincent Lundy
Commodore, Cruising Association of Ireland
Mail: commodore@cruising.ie 
Members must be logged in to view CAI reservation options.
(Non CAI Members) MYC and Malahide Berth Holders
We welcome Malahide Yacht Club and Malahide Marina berth holders to our muster at Malahide Marina
The cost to non CAI members is €25 pp – bookings close at midnight on 26th May 
Please confirm and prepay for your meals.
Add to basket and select number of meal tickets required. Then complete registration form with details and  meal preferences in order to complete the booking.
Registration, Berthing and Dining Requirements. To be completed by all attendees
Do not complete this registration form until you have purchased you bbq meals
The RNLI is experiencing major challenges in raising funds during these Covid 19 times. Please donate generously.
Cormac has asked if we would specifically donate to the Howth Lifeboat with which he is associated. Having been rescued by the Howth Lifeboat.
Even 5 euro makes a difference but be as generous as you can. Use the QR code or the Donate Now button to contribute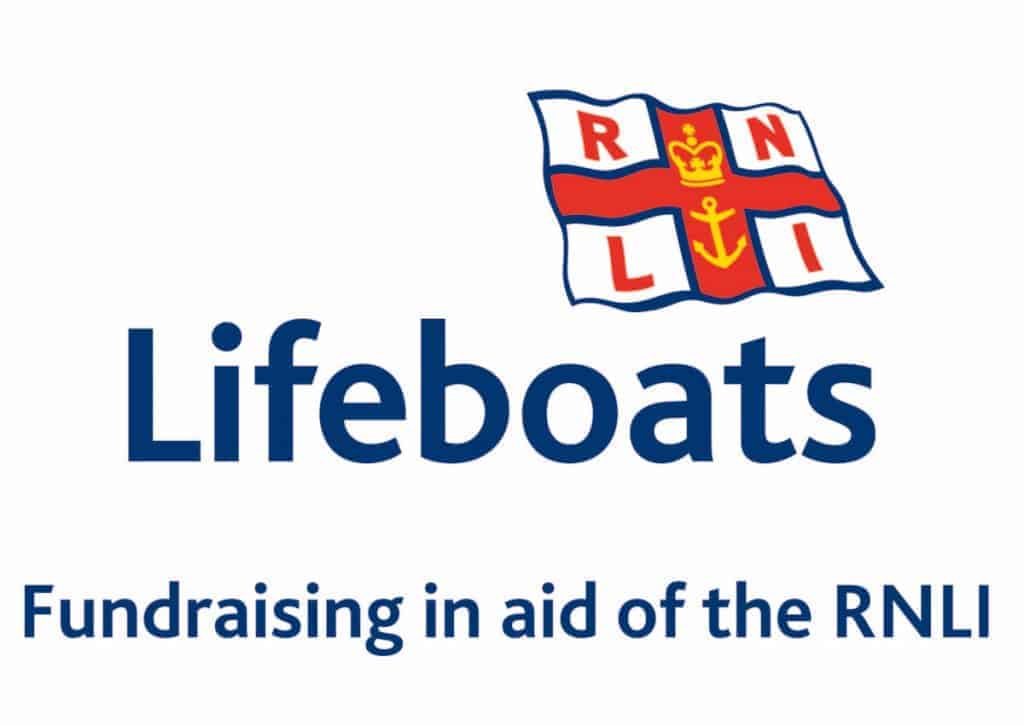 Promote the CAI -

share on social media