2020 Cruising Log Competition Winners
Pat & Ruth O'Shea - Amergin

Judges Paul Fay & Charlie Kavanagh
At the Cruising Association of Ireland AGM 2021, Committee members Paul Fay and Charlie Kavanagh announced the winners of the CAI Cruising Log competition 2020.
A passage to envy and an excellent cruising log from Pat & Ruth O'Shea of Amergin. 
The judges were unanimous in their selection of this entry as the winning entry for 2020.
The judges were not looking for a technical log of the trip which gave details of tidal streams, wind direction, speed over ground etc. They were looking to be entertained and this log entry did just that. It contains some facts about weather conditions and sea state but these are included as part of the story. The judges found the story engaging because it gives details on a day-to-day basis about the trip, covering places visited, people met and pubs and restaurants visited, a bit like 'Pub Spy '. It also included photographs of the trip both at sea and ashore, these are added at appropriate points which helped the reader to get a picture of the trip as they read through the log. 
The judges enjoyed the story and the read which brought them along the trip in a ' wish they were there ' fashion. 
We are looking for other log entries like this one for the 2021 season.
Download a copy of the log below.
The RNLI is experiencing major challenges in raising funds during these Covid 19 times. Please donate generously.
Cormac has asked if we would specifically donate to the Howth Lifeboat with which he is associated. Having been rescued by the Howth Lifeboat.
Even 5 euro makes a difference but be as generous as you can. Use the QR code or the Donate Now button to contribute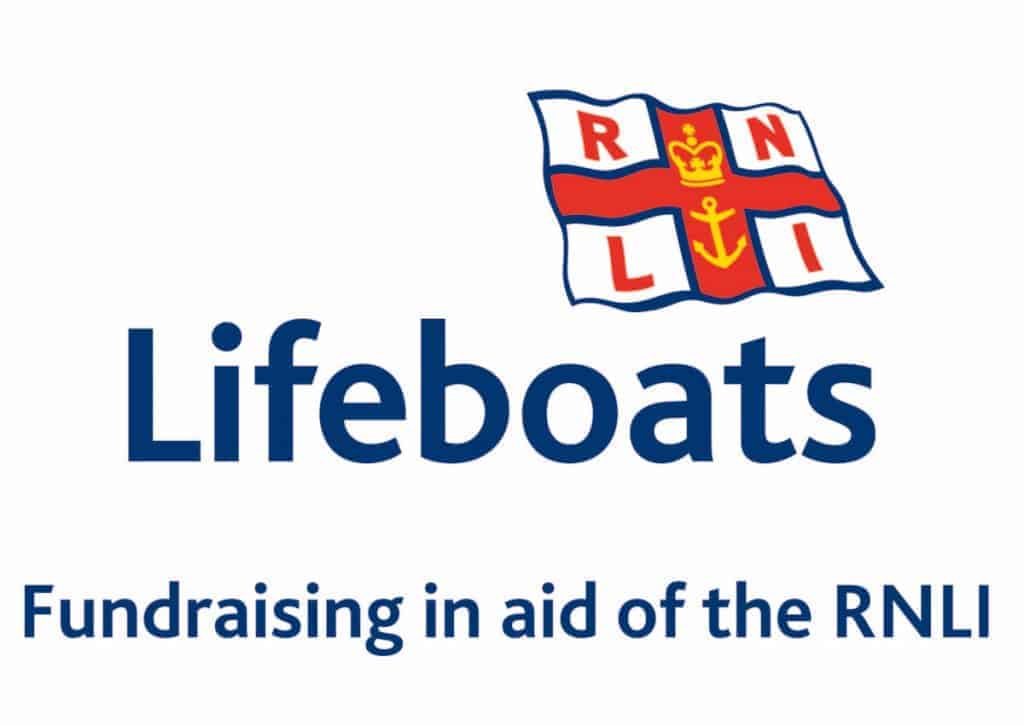 References and acknowledgements for content.
Promote the CAI -

share on social media